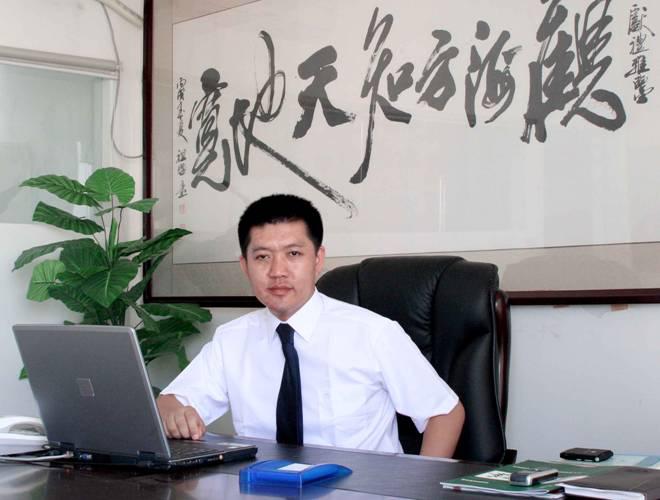 To friends from all walks of life:
Firstly please accept my sincerely thanks for your sustaining attention and utmost support to our Wansong Tang Health Group.
Our humble mark in China began in 1996, when founder Mr. Xianli Shen sailed to healthy field in search of a better tomorrow. After years of hard work, his effort earned him both trust and reputation as his business expanded. Since then, as one of the most leading manufacturers in healthy tea field, we went through a string of changes, by strictly complying with international GMP standard operating system, we have been the first in the industry to pass the ISO 9001 international quality management system certification, (QS) food safety certification, and self-independent import & export license. An old Chinese saying goes, "It takes ten years to grow tree but hundred years to rear people". Wansongtang, through decade's efforts, it has obtain various titles of honor like "National AAA model unit valuing quality and abiding by credit" etc. Till now, we Wansongtang health group, have possess over three hundreds types of tea and two self-management brands "Wansongtang" & "Kanghui Times", our market has basically covered the entire country and been abroad into several countries and areas like Canada, Japan, America etc.
In the blink of an eye, China has since transformed into the modern and vibrant economy of today. Two decades, drastic changes occured, a baby child grown into an attractive girl, flowers blaze, peak, fade and die, we have witnessed and confronted countless ups and downs in the healthy (tea) industry of China, but we are step up! Wansongtang Health Group plans to establish an uprising economic cycle which with 4 marketing centers (Wuhan, Beijing, Guangzhou, Shanghai) in next 5 years based on Suizhou manufacturer. Persistent passion and painstaking dedication has brought us to where we are, with a string of stories and contribution to tell, we are honored to say, yes, we are here, to be part of the healthy history of China.