Notoginseng Root
Post date:
Notoginseng Root Extract

Introduction:
Notoginseng Triterpenes
Part of Plant Used: Root
Appearance: Light Yellow Powder
Extracted from the root of Panax Notoginseng.Soluble in methanol, ethanol and water, insoluble in benzene, easy to absorb moisture.
Assay: Total notoginsenosides 10%-90%, Notoginsenoside R1 > 5%, Ginsenoside Rb1 > 30%, Ginsenoside Rg1 > 20%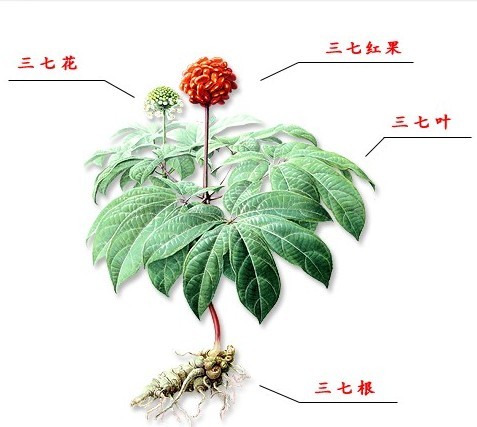 Physical & Chemical properties:
---A light yellow powder
----Bitter taste
---Soluble in methanol and water
---Insoluble in acetone, ethyl-ether and benzene
---Easy to absorb moisture

Using Field:
1.Pharmacology
Inhibition of the central nervous system
Analgesic effect
Hypolipidemic
Antiarrhythmic
2.Cosmetic
Skin protection against UV & Ant ageing effect
3.Food
Anti-aging
Improve sleep, soothe the nerves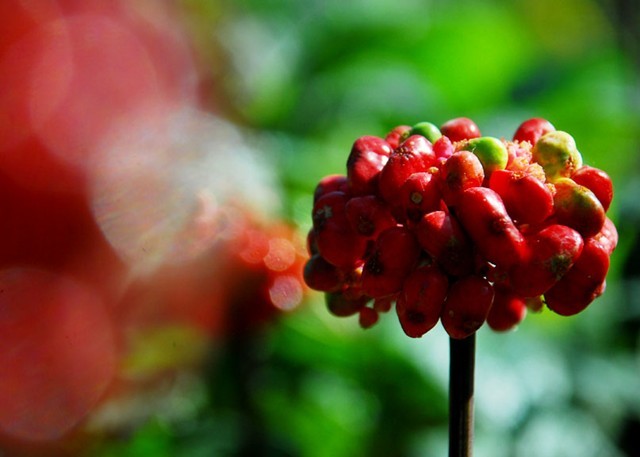 Using recommendation:
1.In cosmetic:
The extract is added during the cooling phase
Recommended dosage: 0.5%
2.Herbal supplement:
150-200 mg/day

Fuction:
1. Reduce the body's oxygen consumption, improve the body's tolerance to hypoxia.
2. Inhibit platelet aggregation induced by ADP
3. Expansion of cerebral blood vessels, the brain blood flow.
4. Antithrombotic and anticoagulant effects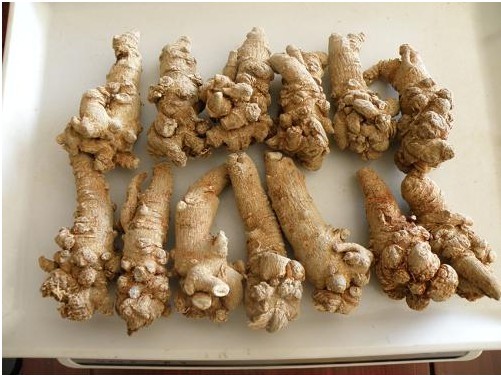 For more item made of notoginseng, see: Lipid-lowering Tea