Astragalus Root
Post date:
About Astragalus Root
Astragalus root is one of many herbs known by several names. Astragalus membranaceus and Astragalus propinquus are both Latin names for the unique plant more commonly known as Astragalus root.
Astragalus comes from the pea family, and has been used for thousands of years in traditional Chinese medicine.
Astragalus herb is thought to boost overall vitality. In Chinese medicine it has been historically used to promote healing and reduce fatigue.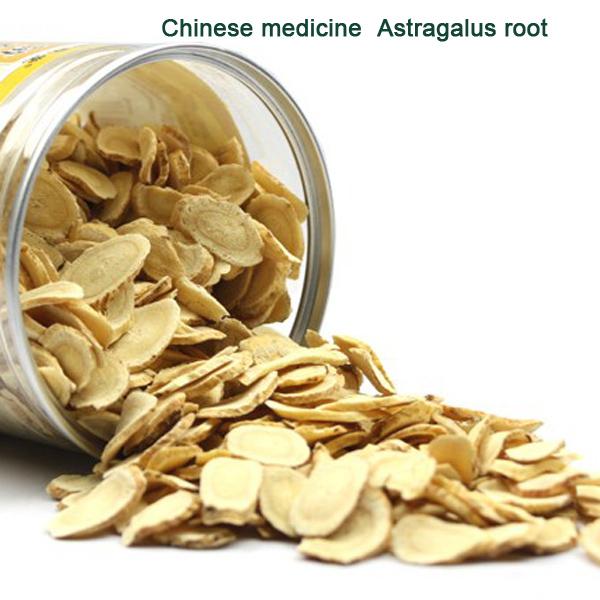 About Astragalus Root Extract
Latin Name: Astragalus membranaceus(Fisch.)Bge.
Active Ingredients: Polysaccharides 10%-70%, Astragalosides 0.1%-98%
Part Used: Root
Variety: Astragalus root extract
Appearance: Brown-yellow fine powder
Extraction Type: Solvent extraction
Test Method: UV&HPLC
Sieve Analysis: 100% pass 80 mesh
2) Main Function:
1. Relieve stresses and protect the body against various stresses, including physical, mental, or emotional stress;
2. Enhance immunity, protect the body from diseases such as cancer and diabetes;
3. It contains antioxidants, which protect cells against damage caused by free radicals;
4. It is used to protect and support the immune system, anti-bacterial, and anti-inflammatory, for preventing colds and upper respiratory infections;
5. Lower blood pressure, treat diabetes and protect the liver.
3) Application:
1. As added ingredients of medicines for improving immunity, benefitting spleen and kidney and treating impotence , it is widely used in the fields of medicine and health products;
2. Applied in cosmetic field, it is able to nourish and cure the skin.
For items made of Astragalus, see below: