Tieguanyin Cervical Pillow
Post date: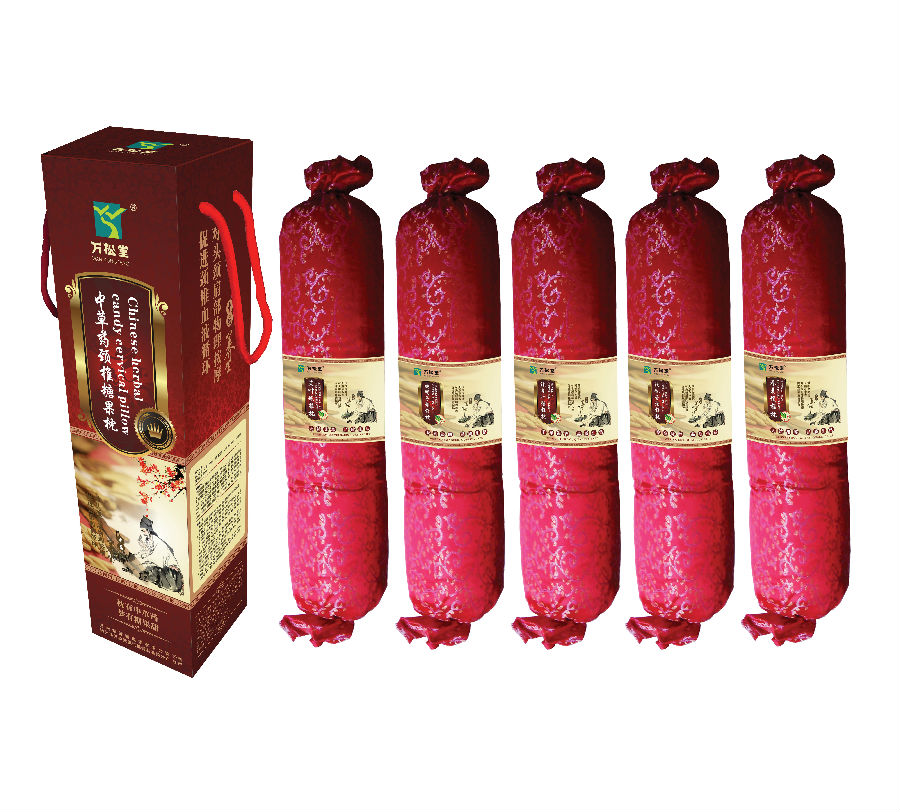 Wansongtang Tieguanyin Cervical Pillow selected by the natural Tieguanyin as the main filler finely. Filled with 100% teas, overflowing scented, rich in a variety of trace elements, this pillow can continuously release negative ions and far infrared ray, adsorption of the normal secretion of sweat and body odor, purify indoor air. The negative ions released by the pillow have the penetrating power which can help to relax, tranquilize mind, eliminate fatigue. By using released far infrared ray's heating effect, the pillow can promote the blood circulation of the neck, accelerate metabolism, improve cervical internal environment, and then also help to improve oxygen to the brain, activation of brain cells.
Wansongtang Tieguanyin circular cervical pillow is designed according to the principle of human body engineering, which can fully fit the neck curve. Place neck pillow in the neck and keeping the head back. Having taken the TCM knowledge, Tieguanyin pillow is made of 100% pure natural tieguanyin original leaves by several processes like clean, dry, degerming, then filling into the soft satin fabric, which can effectively prevent mites bacteriostatic, faint scent and cool head, clear the mind. This product is not only your life partner to enjoying a healthy household life and a high quality sleep, but also the preferred gift for your family and friends.
For Tieguanyin, here~~
Clear the mind, Healthy luxury gift