Export Tea on 39th International Food & Beverage Exhibition--FOODEX JAPAN 2014!
Post date: wan song tang
On March 4th, The 39th International Food & Beverage Exhibition--FOODEX JAPAN 2014 opened! As Asia's largest food and beverage trade show, This year, the 39th year of FOODEX JAPAN, some 2,808 exhibitors from 78 countries and regions all over the world, including food and beverage companies and trade companies, are scheduled to exhibit their products. 73,000 buyers, including food service companies, distributors, and wholesalers, are expected to visit FOODEX JAPAN during the exhibition period.
In this FOODEX JAPAN, We Wansongtang Health Group shows overseas guests a variety of diversified healthy tea series which has a strong Chinese element, especially like health wellness series, kidney energizing tea, ginger tea, nylon pyramid tea bags and other popular products.
During the four for four days exhibition [from March 4th(Tue) through March 7th (Fri), at Makuhari Messe, Chiba], we have attracted overseas distributors who came from differents place like South Africa, the United States, Britain to inquiry, quote and negotiation.The four-day exhibition, Wansongtang Health Group directly signed some contract of intention with potential client, the turnover amounted to a container. What particularly woth mentioning is that Our Duzhong Tea has been marketed in Japan various local mart stores. I guess surely everyone knows that Japanese always pretty place high value on Food Quality, in this regard, we Wansongtang Health Group have great confidence to say " Create the most influential brand and the most assurable product will always be what we persist to do."Health Wellness, the preferred Wansongtang.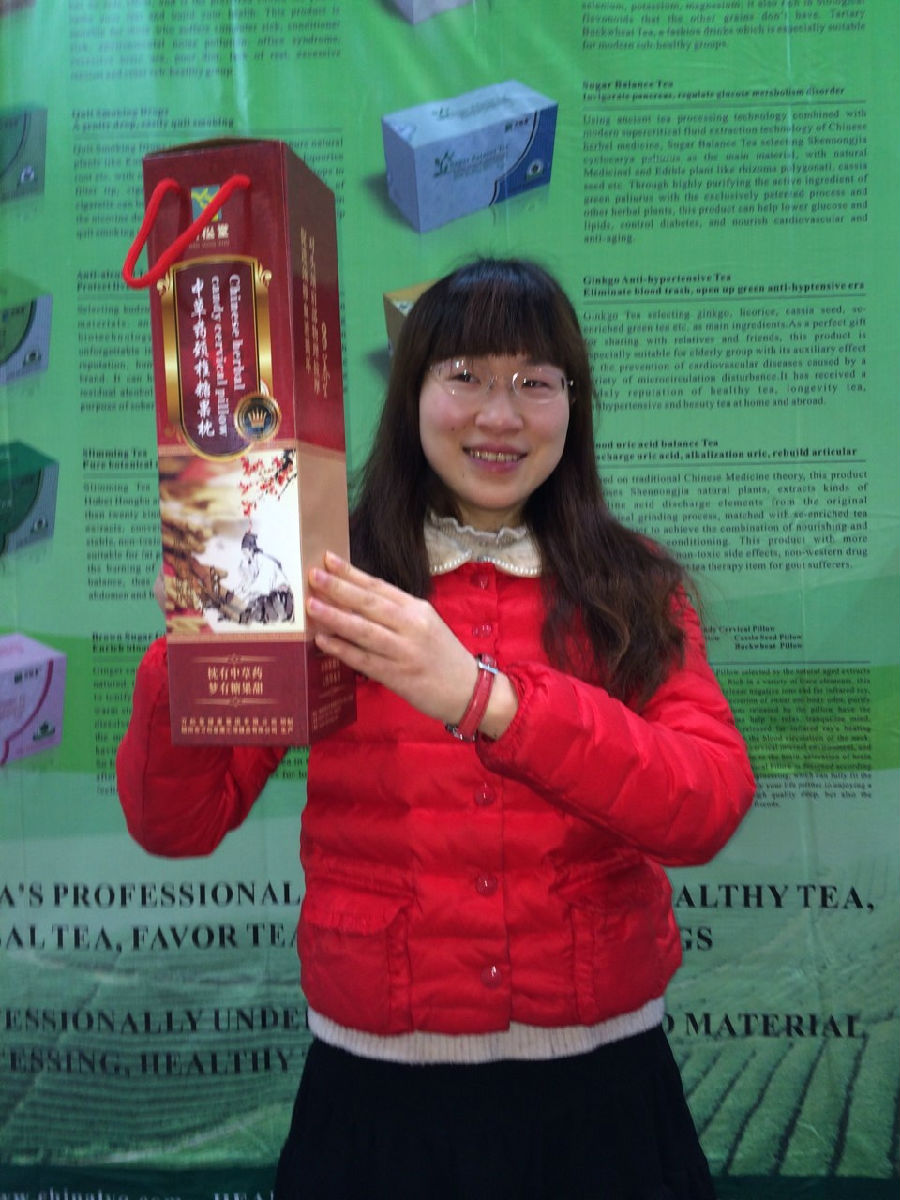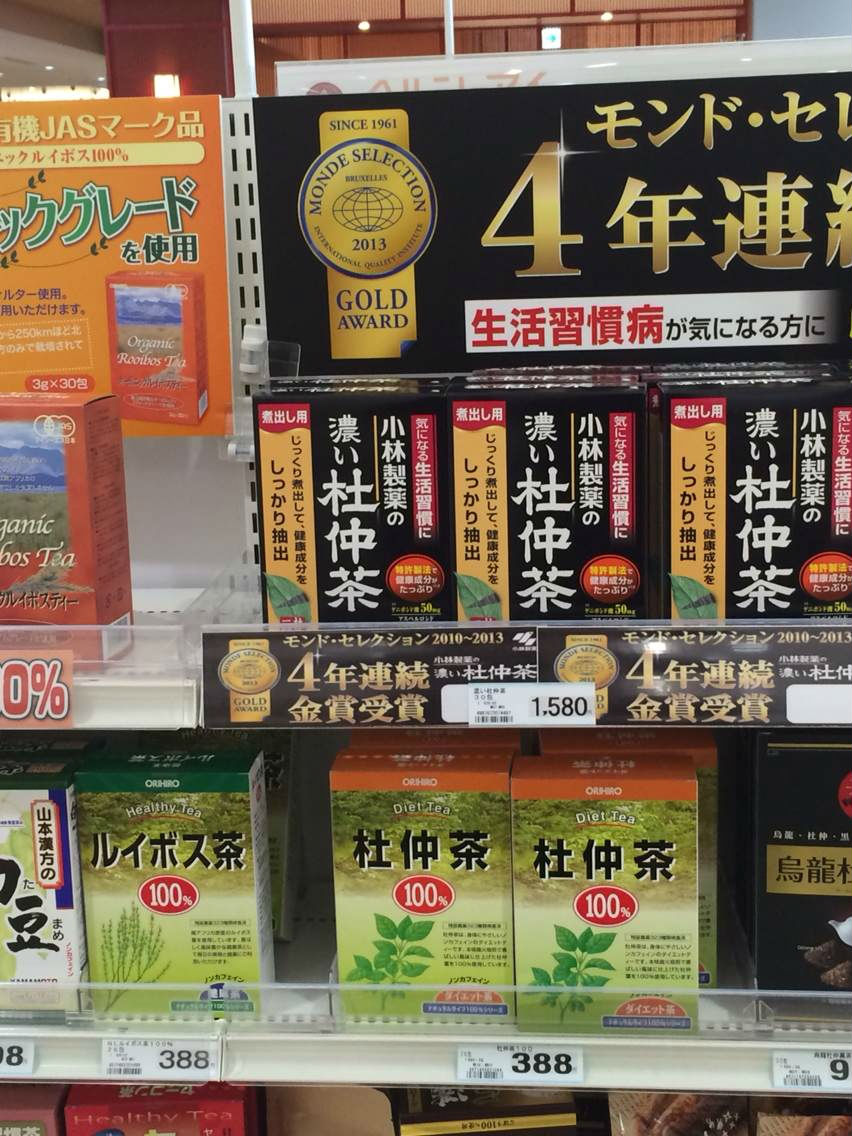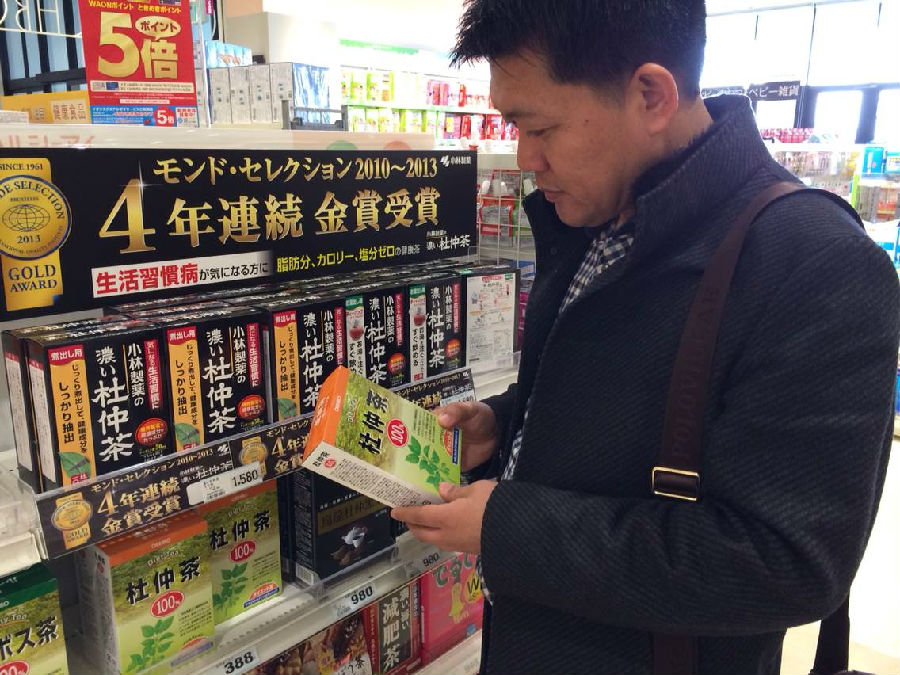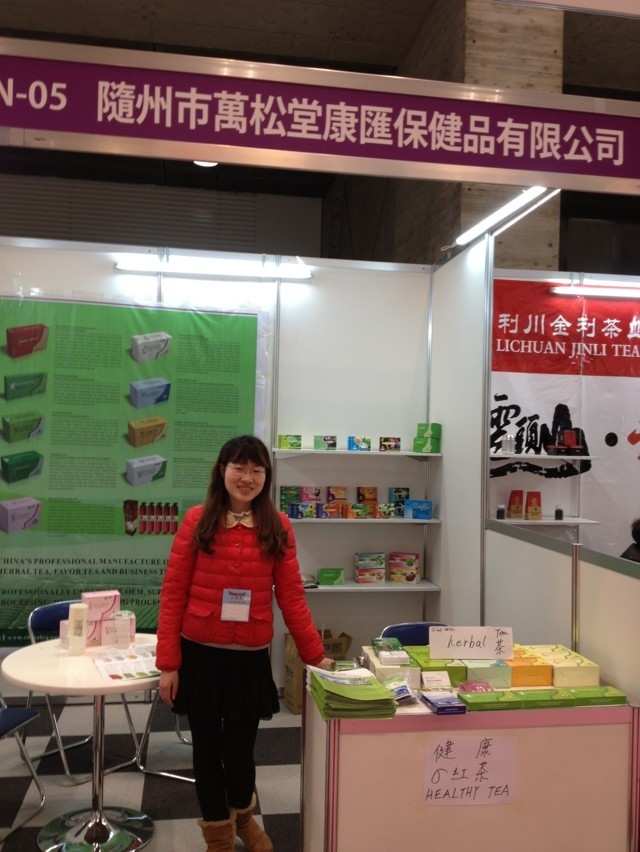 Exhibition Layout: